An Agile approach drives all digital outcomes
Working with partners has proven to be one of the most effective ways to train your talent. Capability building is a core element in our partnering activity. 
Adopting the cloud requires specialised and hard-to-find technical talent: full-stack developers, data engineers, cloud-security engineers, identity and access-management specialists, cloud engineers, and site-reliability engineers.
Our aim is to help you build your team expertise and deliver on project requirements leaving you self-sufficient.
Born in the cloud in 2014, we are an outcome and quality driven organisation. Our embedded technology partnerships and security certifications have been built alongside genuine experience in delivery teams undertaking major technology transformations.
Enhance your estate through our best practice and secure credentials.
We want to impact your organisation: realising digital milestones, enhancing your resources and enabling your independence.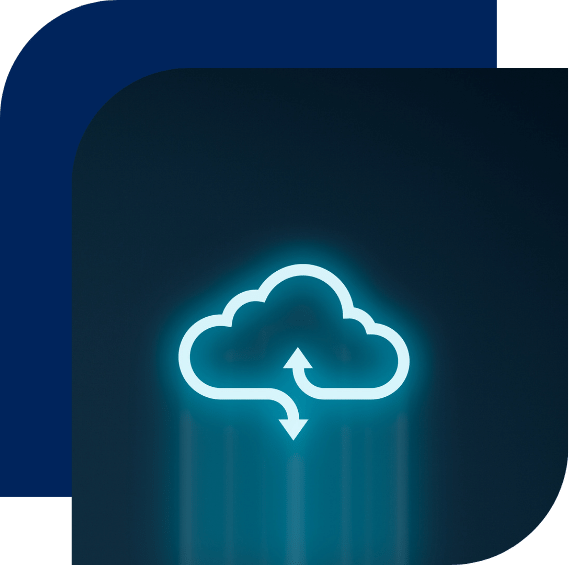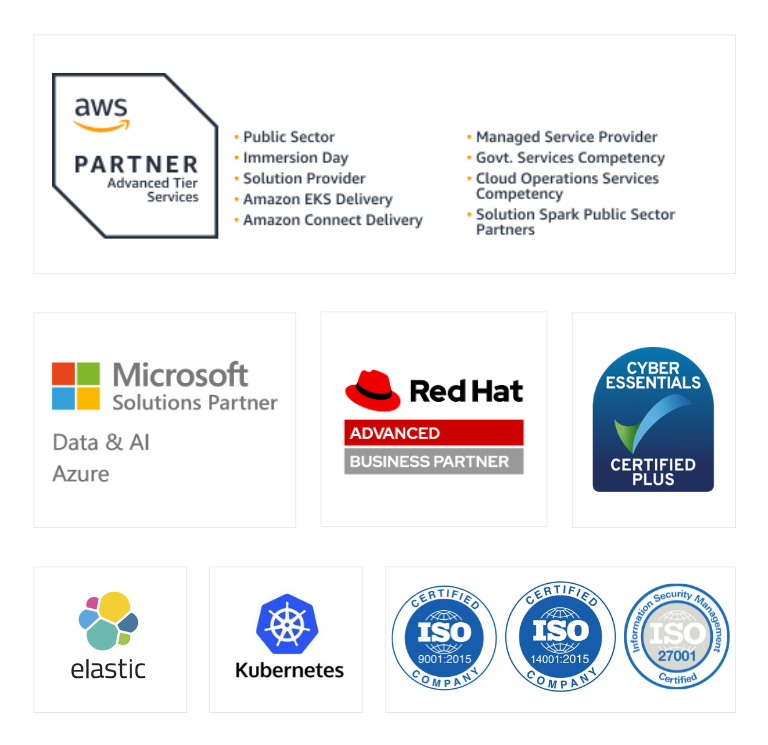 As a Certified AWS Managed Service Partner we have met stringent requirements set out by AWS to ensure we are able to fully support our customers in four key areas: Plan & Design, Build & Migrate, Run & Operate, Optimise.
We are also Microsoft Gold Partners and operate to the business and security standards that matter.
Mobilise work with Enterprises and the Public Sector. We offer the expertise of global consultancies with the agility and spark of industry disruptors.
Leaner than the multinational consultancies, our agility and commitment to excellence sets us apart. With a focus on innovation and efficiency, we remain at the cutting-edge of the industry and are always adapting to meet the changing needs of our clients. Choose us for a dynamic, responsive, and streamlined experience that sets the bar for excellence.
Our vision is to bridge the national skills gap and better the UK's digital competency.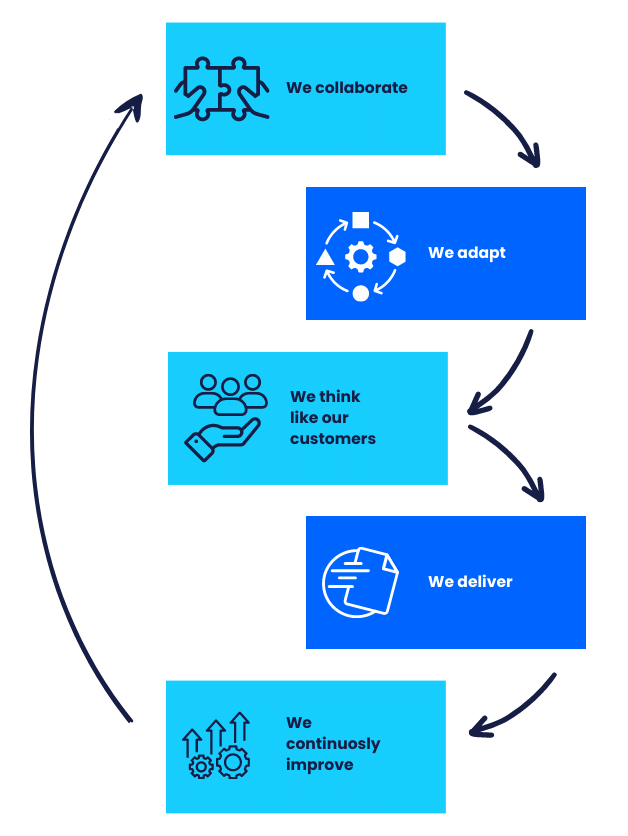 Mobilise bring expertise, agility, security and the goal to empower your team.
At Mobilise we believe that our people are the key to
your success

.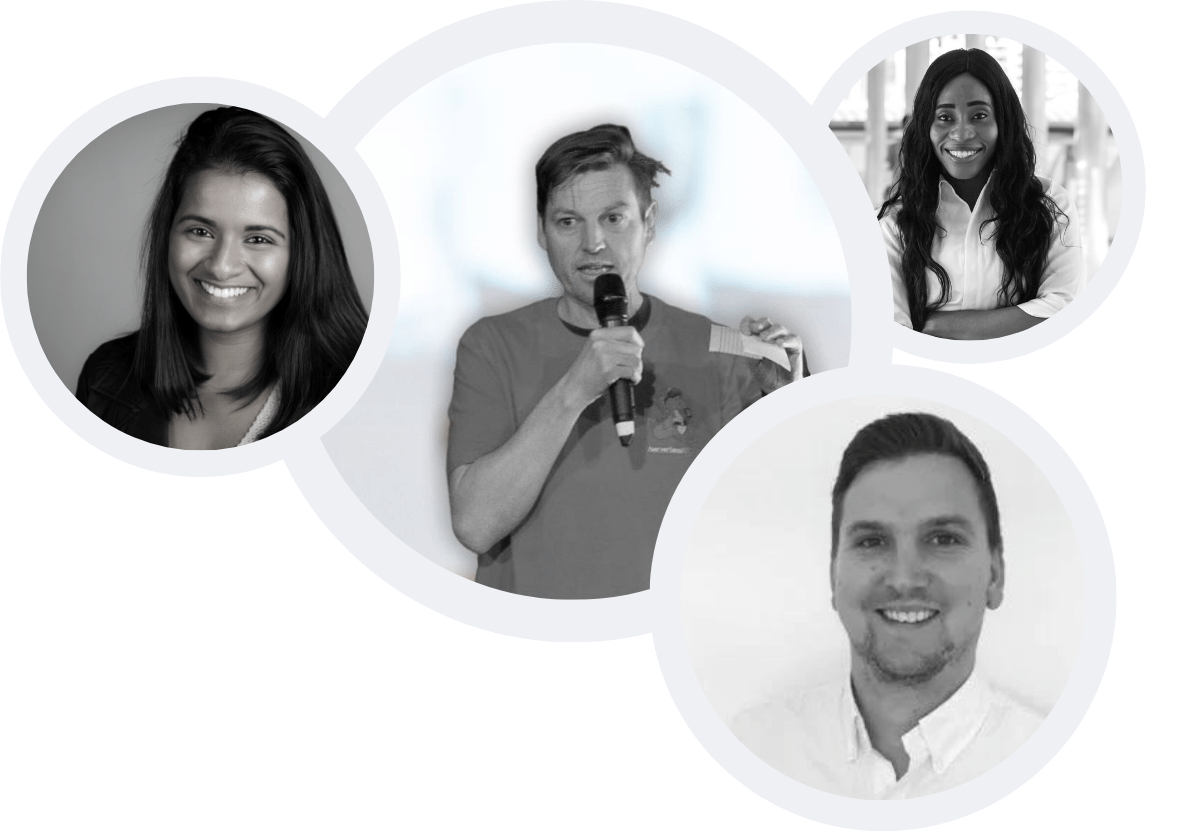 Our expert team will unlock the potential of your team
Our team of cloud-native experts are the foundation of our services and customer enablement. Proudly, our employees come from diverse backgrounds and bring a wealth of experience and knowledge to the table.
Our culture is centred around collaboration, continuous learning, and empowering our team to achieve their full potential. We offer a supportive work environment where creativity and new ideas are encouraged, and career growth is a top priority.
More Than

Corporate, Social Responsibility
Sustainability, Net Zero & our community initiatives
Our organisation has embedded carbon reduction, community giving, and training the next generation into our core principles.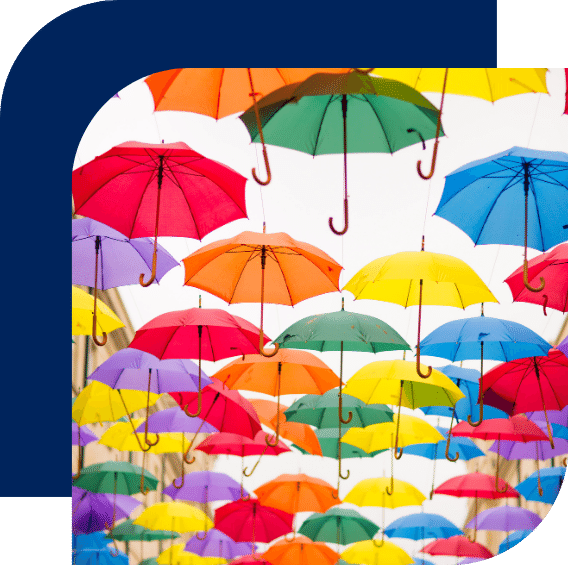 Ready to focus on the digital future?
Scale your team & rapidly accelerate your project.