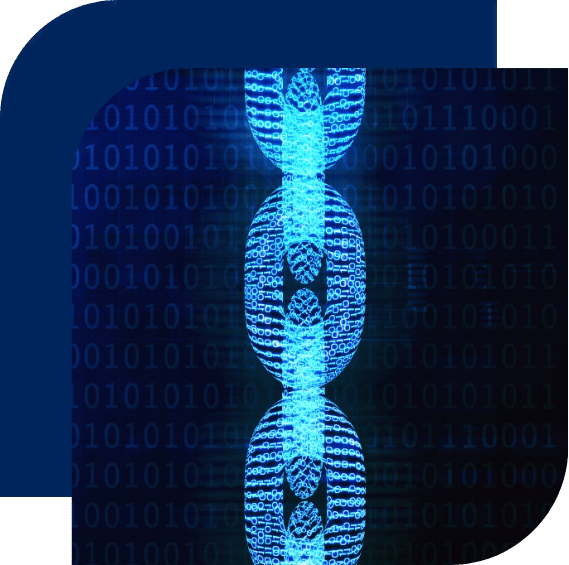 Partners & Certifica­tions
Leading global technology partners and the accreditations you expect.
We collaborate with several exceptional technology partners. Our ability to form strong alliances and partnerships is fundamental to our work, as it empowers us to provide ongoing customer value harnessing the very best technology in the marketplace.
AWS Advanced

Consulting Partner
As an AWS Advanced Consulting Cloud Partner, Mobilise has collaborated with AWS for almost a decade. Our AWS Certified Architects and engineers help organisations transform their business through cloud enablement. We deploy a range of successful AWS-based solutions to meet the rigorous requirements that customers present.
Central government and the private sector customers rely on Mobilise Cloud to design, build and support workloads, solutions and platforms running on AWS. We specialise in migrating, modernising and transforming workloads into AWS, cloud-native, well-architected solutions.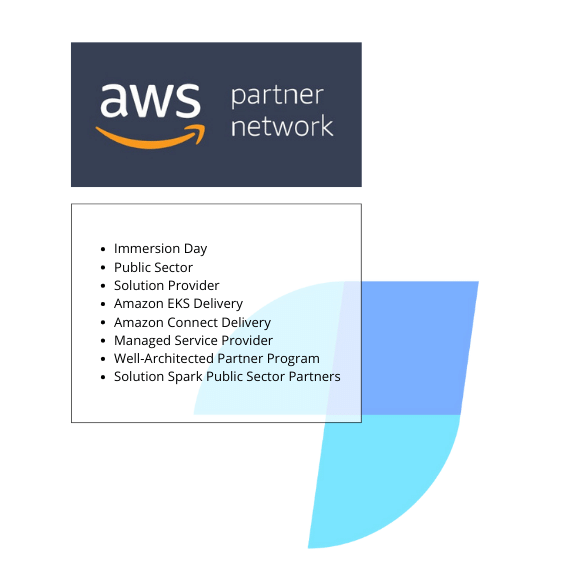 At Mobilise, we bring our experience as a Microsoft Gold Partner & Managed Service Provider to help enterprises benefit from the full suite of evolving services available on Microsoft Azure.
Our team of data architects and analysts have experience designing, building and supporting Azure modern data analytics platforms across central government utilising Power BI to automate workflows and dashboards.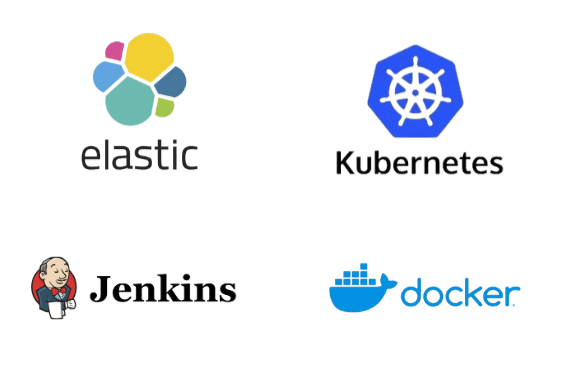 We are continually incrementing our partner stack as technologies evolve. We currently have over 12 technology partnerships augmenting our tooling enabling us to deliver secure, reliable solutions across a range of platforms and services.
"Cloud native technologies empower organisations to build and run scalable applications in modern, dynamic environments... combined with robust automation, they allow engineers to make high-impact changes frequently, and predictably with minimal toil"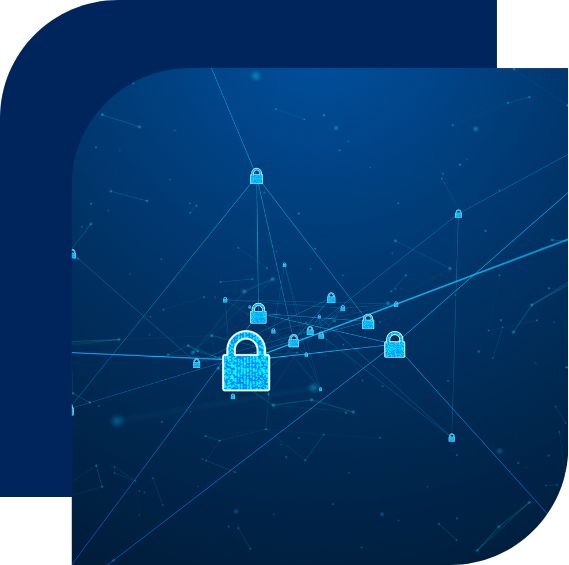 All The Essential

Accreditations
We're take best practice and security seriously investing in systems, staff training and, as an organisation, continual improvement.

ISO 9001 is defined as the international standard that specifies requirements for a quality management system (QMS). Organizations use the standard to demonstrate the ability to consistently provide products and services that meet customer and regulatory requirements.
ISO/IEC 27001:2013 specifies the requirements for establishing, implementing, maintaining and continually improving an information security management system within the context of the organization. It also includes requirements for the assessment and treatment of information security risks tailored to the needs of the organization.
Cyber Essentials Plus is a certification scheme that helps businesses implement a set of basic security controls that can protect against common cyber threats. These controls include firewalls, secure configuration, access control, patch management, and malware protection. To achieve the certification, businesses must undergo an independent assessment of their security controls by a certified certification body.