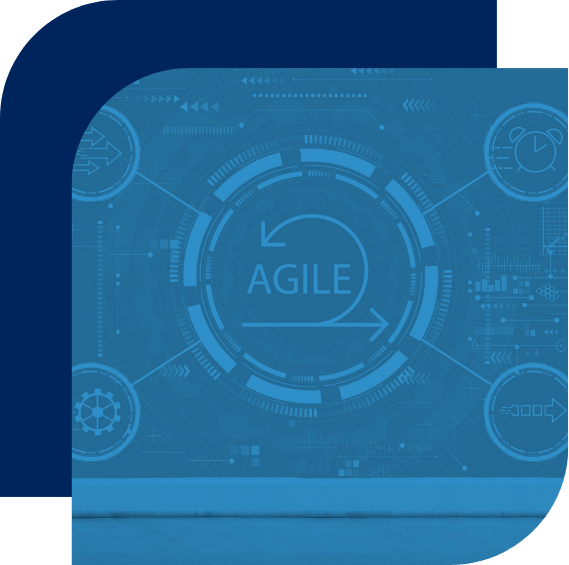 Agile Delivery


& Product Management
Mobilise provide the true Agile experience. Accelerate project delivery and ensure operational excellence with hands-on support from our Agile experts.
Our Agile consultants are here to augment your organisation and help you to achieve your digital transformation goals.
Mobilise experts will work alongside your team to ensure that your products are delivered on time, within budget, and to the highest quality standards.
"We are committed to empowering your organisation with the expertise necessary to
transform".
"We understand that digital transformation can be daunting, which is why our team is always here to guide you through the process".
"From business-minded strategy to day-to-day engineering, we deliver end-to-end Agile development and product management. Join us on the journey towards a more
efficient and effective way of working".
"We work closely with you to understand your specific needs and pain points, developing an Agile methodology that is tailored to your organisation and the results you need."
"Avoid the risk of siloed workloads, improve your digital landscape, and update outdated IT processes through Agile development".
"The Mobilise team have been a much-valued support and guide to myself and my delivery teams in a period of change, all whilst making the journey fun, exciting and, at times, humorous too"
– Home Office Feedback
Our
Recent Collaboration


With The Home Office
We are proud to showcase our recent collaboration with the Home Office, where our team demonstrated their talent for embedding Agile ways of working deep into organisational culture.
Our Agile practitioners worked collaboratively with the Home Office to enable personnel using their real-world experience. We understand that every organisation has its own unique requirements, which is why we tailor our solutions to meet your specific needs.
Our team expertly navigated the complexity of Central Government processes, adapting their approach to best suit the Home Office's needs and delivering incremental change at pace in line with their requirements.
Agile Delivery & Product Management drive digital transformation. They are the backbone of the contemporary IT workspace and are crucial in securing sustained gains.
Mobilise's
Agile Experts

bring a wealth of industry experience and a problem-solving mindset to the table.
Our Agile Delivery Managers (ADMs) are certified by scrum.org and scrum alliance, with extensive training in Agile methodologies and product development. They also hold ILM coaching and mentoring qualifications, are AWS certified practitioners, and benefit from the technical expertise of our senior Solutions Architects.
Get ready to see your project move forward with speed and efficiency in the hands of our expert team.
Mobilise can help you streamline your product delivery and enable your digital transformation
We believe that digital transformation requires a plan of delivery that minimises disruption whilst maximising buy-in.
For the Home Office, our professionals delivered an Agile maturity assessment which set the stage for transformation. This was followed by a set of recommendations which we then helped enable through in-depth coaching, text-book learning, self-reflection workshops, SCRUM events and continuous improvement assessments.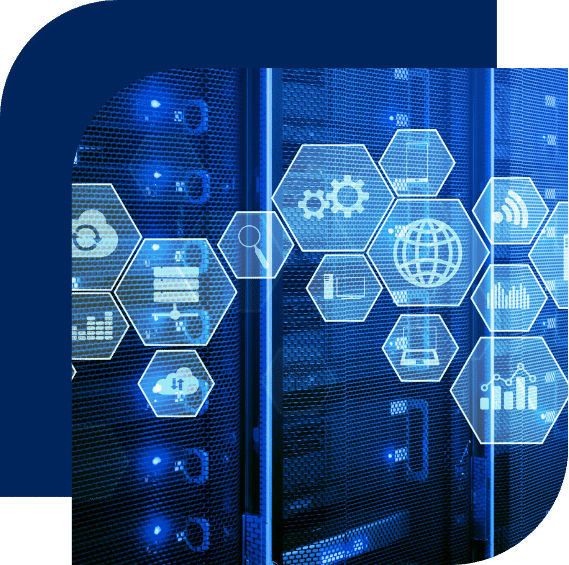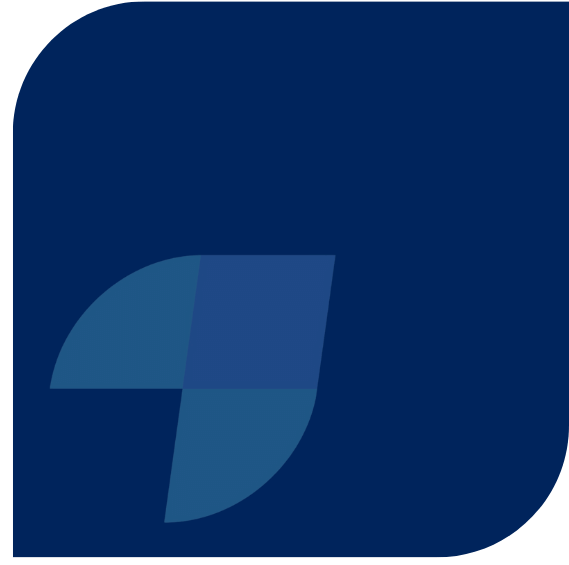 Our Agile Delivery and Product Management Team worked to enable the Home Office personnel so that by the end of the programme, all stakeholders held the knowledge and skills required for their roles.
Working Groups That Build Self Sufficiency
Our team provided support in setting up new working groups, providing documentation, and helping build new processes to ensure that the Home Office was truly self-sufficient and could continue to improve into the future.
"I am certain that we have benefited from the support of the Mobilise team, and that they still have a lot to offer us… I am looking forward to continuing this journey with their support"

– Home Office feedback
Regular Feedback Loops,
Cross-Skilling

& Show-And-Tells
As knowledge transformation experts we use a variety of methods to drive enablement. Our approach includes regular feedback loops, cross-skilling show-and-tells, stakeholder feedback sessions, town hall meetings, and lunch and learns. By tailoring our methods to your organisation's unique needs and learning style, we can create a roadmap to success that drives maximum performance.
Join us and start your journey towards transformative knowledge today.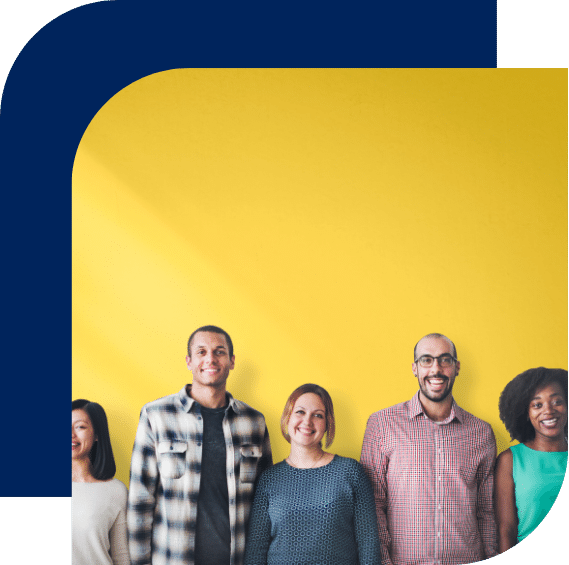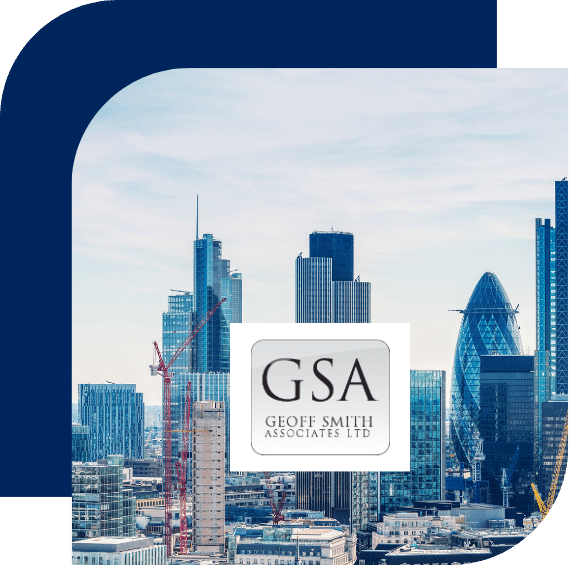 We empowered Geoff Smith Associations (GSA) through quick wins, fostering trust and a clear vision, resulting in a successful Agile transformation.
We used Agile delivery techniques to support and empower GSA, allowing them to overcome potential obstacles in their digital transformation journey.
By focusing on quick wins and fostering organisational trust, we laid the groundwork for a transparent, iterative approach that accelerated their journey towards a self-sustaining digital transformation.
We built a clear vision that showed them the way forward, and now the GSA is reaping the benefits of a successful Agile transformation.