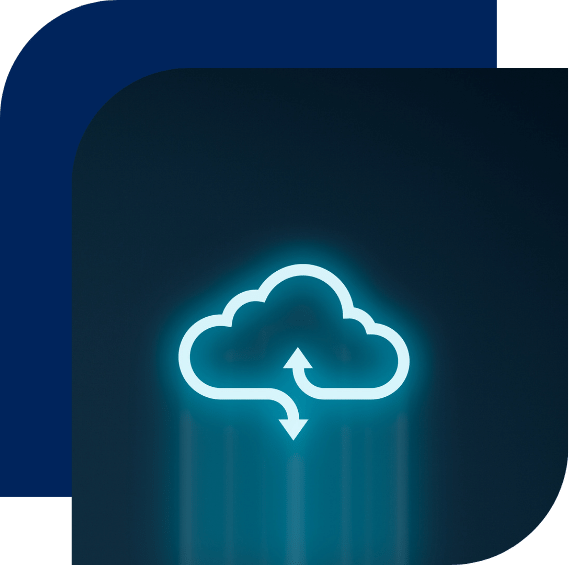 At Mobilise we believe that our people are the key to our success. Our team of cloud-native experts are the foundation of our services and customer enablement. Proudly, our employees come from diverse backgrounds and bring a wealth of experience and knowledge to the table.
Our culture is centred around collaboration, continuous learning, and empowering our team to achieve their full potential. We offer a supportive work environment where creativity and new ideas are encouraged, and career growth is a top priority.
Spotlight On
Architecture
Garreth is a Solutions Architect at Mobilise, where he splits his time between leading customer transformations and supporting customers with project decisions.
With over 15 years of experience in the technology sector, Garreth has a wealth of knowledge and expertise in cloud technologies, DevOps, and AWS. He started his career at Mobilise as a DevOps Engineer in 2017, working with central government customers to build cloud centres of excellence using Terraform, Kubernetes, and AWS.
"With a technical background and team management experience, I transitioned swiftly into my role as Solutions Architect at Mobilise. Here, I lead DevOps teams and create solution designs for customers. I enjoy the fast-paced and ever-changing environment at Mobilise, collaborating with diverse stakeholders in central government and enterprises. The culture of collaboration is a core value at Mobilise, where colleagues work together to deliver exceptional solutions for our customers."
Spotlight On
Agile Delivery
Mark is an Agile Delivery Manager at Mobilise, where he leads cross-functional teams using Agile methodologies. With a background in telecommunications from the British Army, Mark brings a wealth of experience to the table and has acquired certifications in Coaching, Mentoring, Scrum, and Product Management.
Mark is part of a close-knit team of Agile Delivery Managers, User Researchers, and Resource Management professionals who support each other professionally and socially.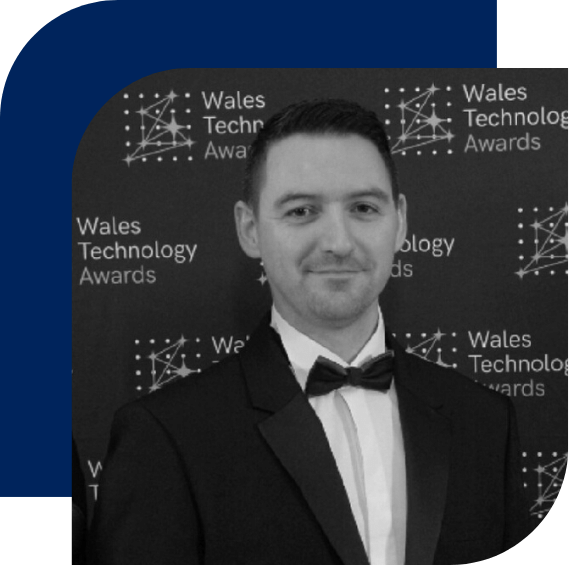 "Since joining Mobilise, I've found that the culture is incredibly supportive, no matter what role or position you have within the company. My customer-facing role gives me a lot of autonomy, which has allowed me to make decisions that positively impact the business. I really enjoy the flexibility of my role, as it's given me the chance to get involved in different areas of the company, leading to significant personal growth over the past year. As an Agile Delivery Manager, I'm thrilled to be part of a team that blends Agile practices with common sense."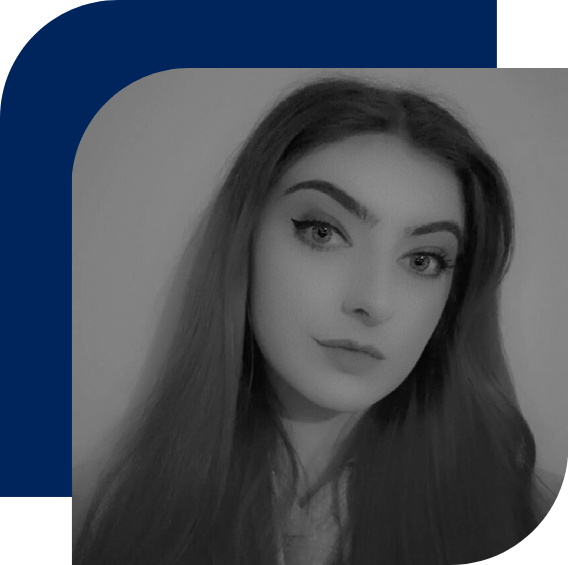 Charlie-Jo, known as CJ, is a Junior DevOps engineer who is quickly becoming a seasoned infrastructure and application specialist at Mobilise. With a background in credit unions and car mechanics, CJ brings a unique skill set to the team. She received training at the AWS academy, earning AWS certifications and diving into projects to stay ahead of the curve in new technologies.
"As a Mobilise employee, my role is to deploy and manage infrastructure and customer-specific applications according to best practice standards. One of the things I love about working at Mobilise is the variety of projects I get to work on, which involves the use of a range of technologies and collaboration with appreciative customers. The team at Mobilise has been a great source of support and encouragement, providing assistance and helping me to grow as an engineer."
Mobilise values diversity and inclusivity in its hiring practices and has a team of skilled professionals across major UK cities. Our commitment to diversity and inclusivity is reflected in our hiring practices, and we strive to create a workplace where everyone feels valued and respected. With offices in major cities across the UK, we are proud to have a team of highly skilled professionals who are passionate about delivering exceptional results for our customers.