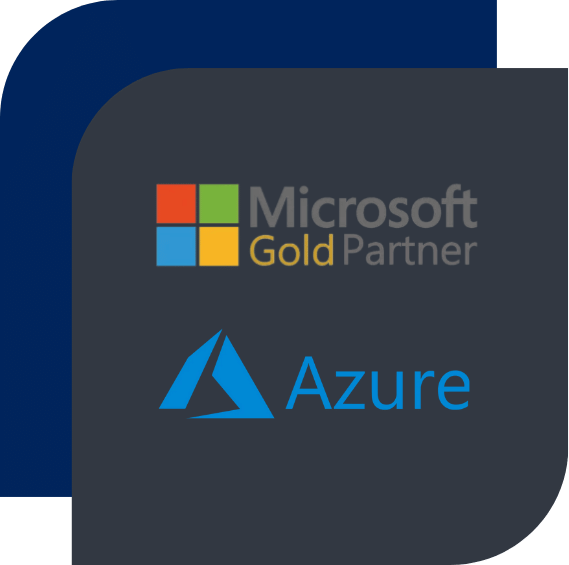 At Mobilise, we bring our experience as a Microsoft Gold Partner & Managed Service Provider to help enterprises benefit from the full suite of evolving services available on Microsoft Azure.
Mobilise leverages its expertise as a Microsoft Gold Partner and Managed Service Provider to assist enterprises in taking advantage of the complete range of constantly evolving services offered on Microsoft Azure.
Our team of data architects and analysts have experience designing, building and supporting Azure modern data analytics platforms across central government utilising Power BI to automate workflows and dashboards.
"Cloud native technologies empower organisations to build and run scalable applications in modern, dynamic environments...combined with robust automation, they allow engineers to make high-impact changes frequently, and predictably with minimal toil"