Sustainability, Community
& Impact
At Mobilise, we are on a mission to drive positive social impact through our work. That's why we crafted a comprehensive Social Value Plan that addresses the pressing issues: economic inequality, climate change, equal opportunity, Covid-19 recovery, and overall wellbeing.
As a sustainable and ethical organisation, we're committed to reducing our carbon footprint and achieving Net Zero by 2040 at the latest. To progress towards Net Zero, we have initially set carbon reduction targets to 2025.  During this time, we will set our targets for the remaining period to ensure we reach Net Zero by 2040.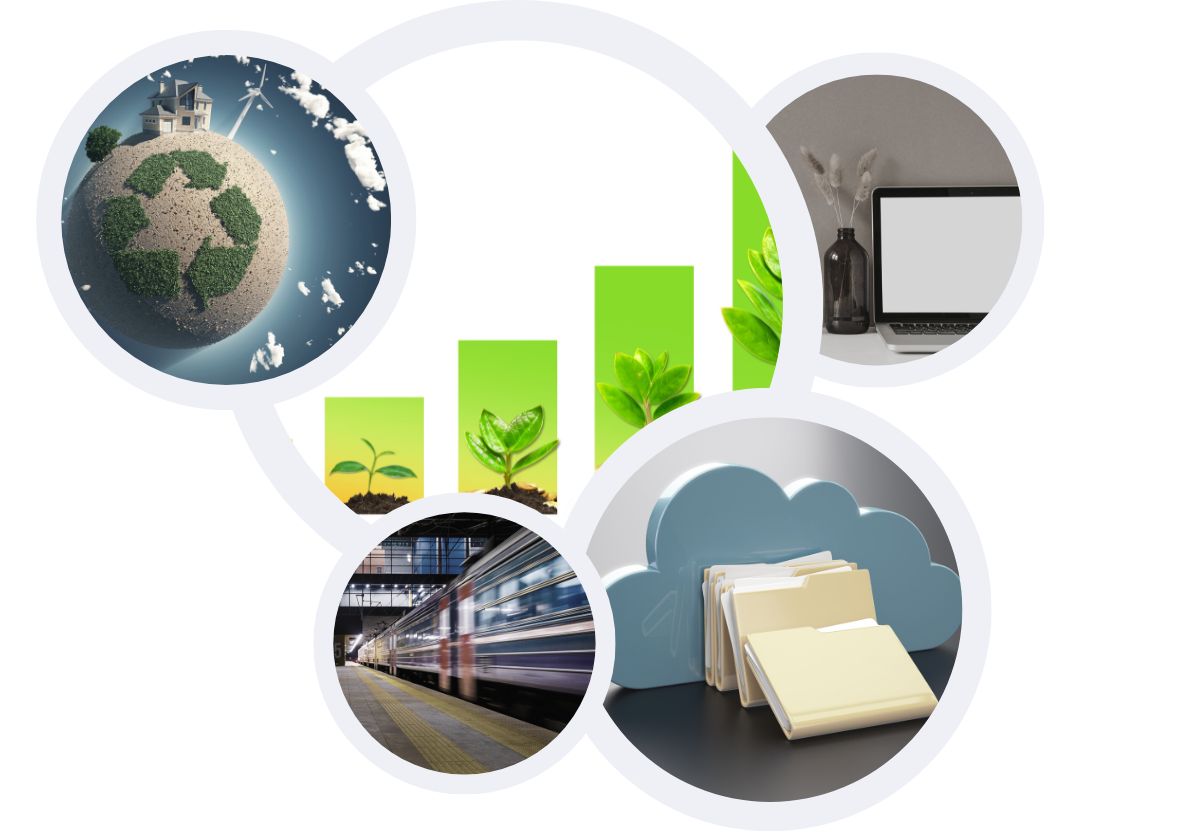 Decarbonisation

Initiatives
Appointing Positive Planet as our sustainability partner
Transitioning IT applications to a fully cloud hosted status
Reducing business travel by air, rail, and road through effective measurement and a sustainable travel policy
Implementing remote working where possible to reduce energy utilisation at premises and minimise travel to offices
Towards a
Sustainable Future
We plan to implement further measures to continue to drive down emissions and are on track to achieve our Net Zero target.
Mobilise is committed to promoting transparency and fairness in all our business operations. We work with our suppliers to ensure they share our commitment to ethical business practices. We believe that by working together, we can create a fairer and more sustainable world for everyone.
Mobilise work with the Carbon Trust to continuously monitor and reduce our carbon footprint.
The Carbon Trust are driven by a mission to accelerate the move to a decarbonised future. They focus on impact by helping clients, like Mobilise achieve their climate ambitions.
Visit: https://www.carbontrust.com/
Positive Planet are a leading sustainability agency for organisations who want to achieve Net Zero. They help Mobilise embed: 
GHG Protocol Compliant Emissions Reporting for Scopes 1, 2 & 3
Carbon reduction planning in line with science-based targets
Net Zero accreditation & sustainability
Carbon literacy training for staff
Visit: https://positiveplanet.uk/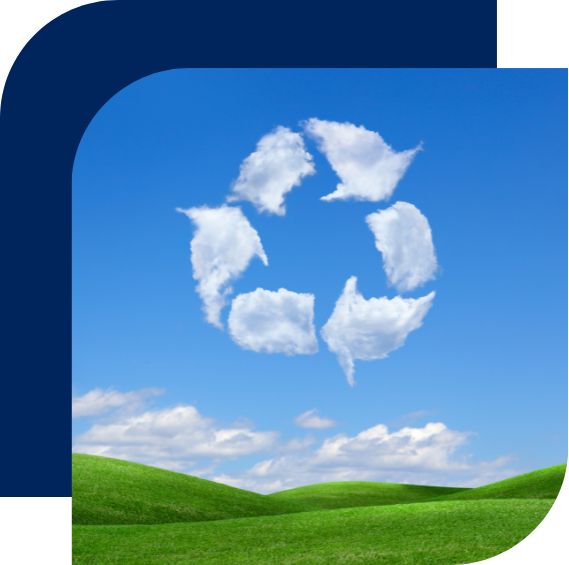 Mobilise
work with the Carbon Trust

to continuously monitor and

reduce our carbon footprint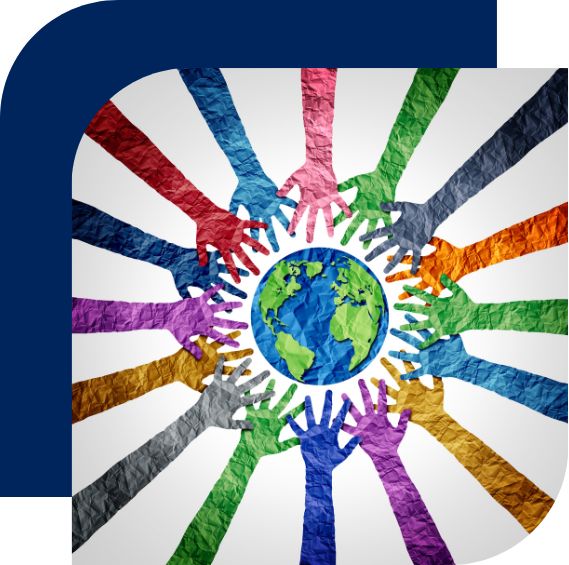 We're taking action to promote economic equality with a long-term goal to increase our spend with diverse suppliers by 10% each year. Our Diversity and Inclusion steering group works with procurement to build partnerships with a range of businesses and our collaboration with WEConnect helps us to support women-led businesses.
With our Mobilise Academy, we're offering free training and mentorship to retrain individuals and turn them into skilled cloud-native DevOps engineers. Our partnership with the University of Wales and AWS gives students the chance to earn their degree while gaining hands-on experience, and our certificate gift vouchers for underrepresented groups help to promote cloud certification.
Equal Opportunity &
Fair Recruitment
At Mobilise, diversity, inclusion and fairness are core values. Our Applicant Tracking System works to rectify unconcious bias in recruitment, and we work with recruitment agencies that attract applications from all communities to further promote equal opportunity.
We believe in promoting mental and physical health in the workplace. Our Mental Health at Work commitments upholds six standards, and we encourage our customers and suppliers to adopt similar practices. Our initiatives include a Physical & Mental Health Charter, lunch-and-learn sessions, employee assistance programmes, and support for local communities through volunteering days and fundraisers.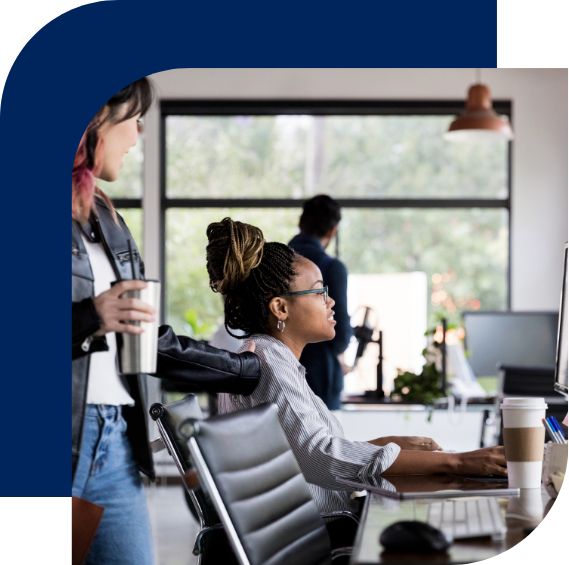 Addressing modern slavery
Mobilise is committed to ensuring that there is no modern slavery or human trafficking in our business or supply chain. We believe everyone has the right to be treated with dignity and respect and to work in an environment that is safe and fair.
In line with the Modern Slavery Act (2015), we are taking steps to assess and manage the risks of modern slavery and human trafficking in our supply chain. We conduct due diligence on our suppliers and implement policies and procedures to promote ethical business practices.