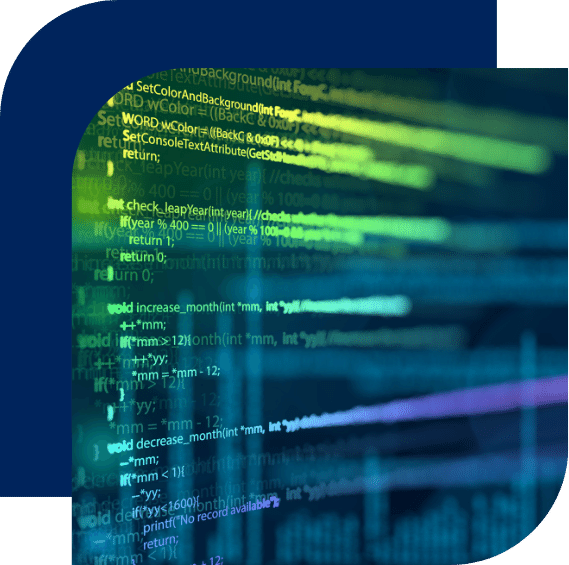 Mobilise full-stack engineering experts are ready to take your software products, projects, and teams to the next level.
We augment your digital transformation with experts who can efficiently deliver changes and features, modernise your application and deliver new solutions from scratch.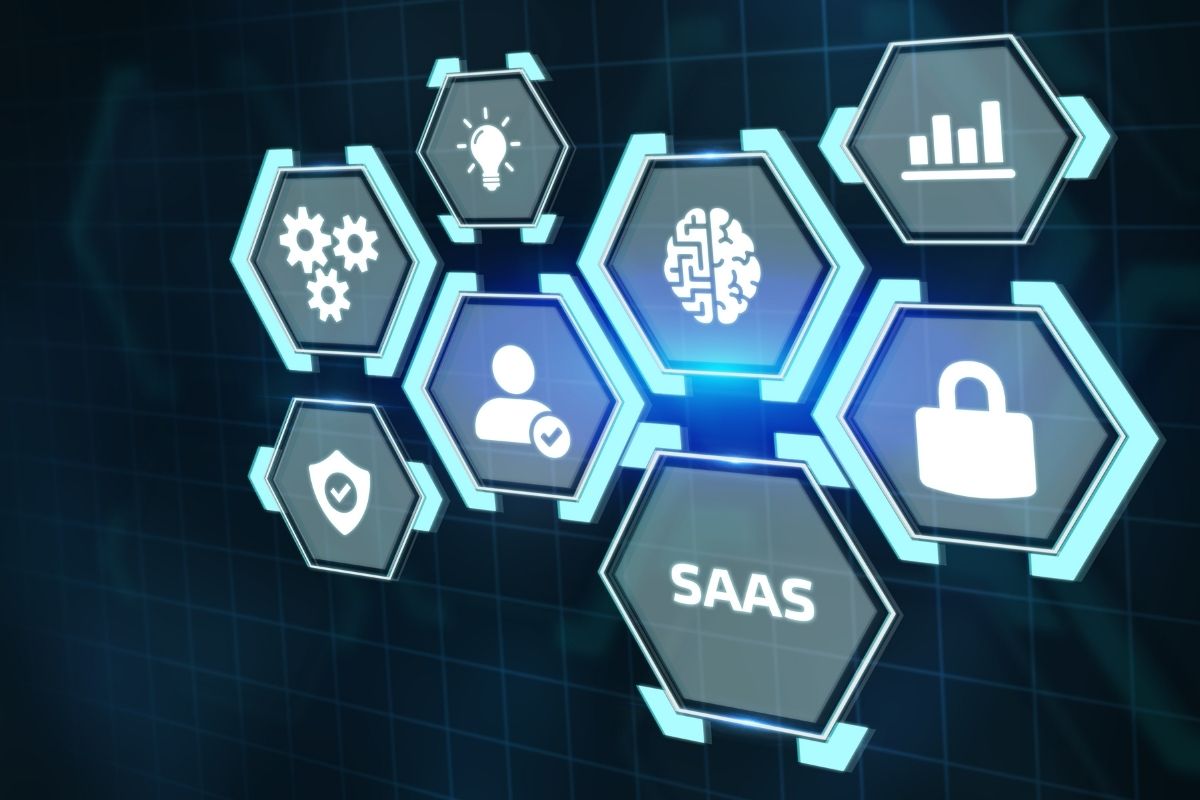 App Development

& Modernisation
Mobilise deliver bespoke, Agile, and dynamic full-stack development and application modernisation.
Mobilise are software modernisation specialists. We can help you unlock business value by leveraging cloud-native capabilities and modern architecture. If you have legacy or hard-to-maintain applications, we can re-architect and rebuild them into modern cross-platform, cloud-native, scalable, and performant solutions.
Why
Application Modernisation?
Our people help you win by using the innovations of serverless architecture.
Serverless architecture is revolutionising approaches to application development and deployment.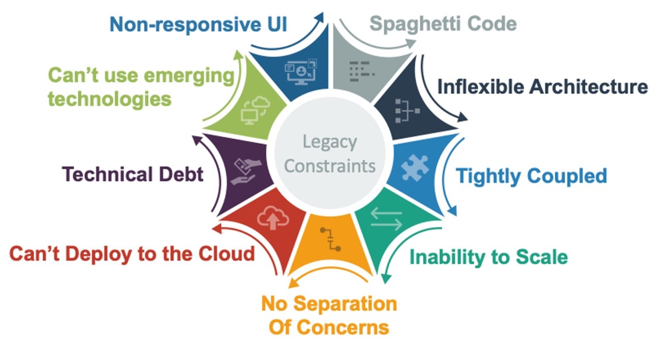 Application Modernisation Techniques
By leveraging cloud-based infrastructure and services, serverless architecture allows for highly scalable and cost-effective solutions.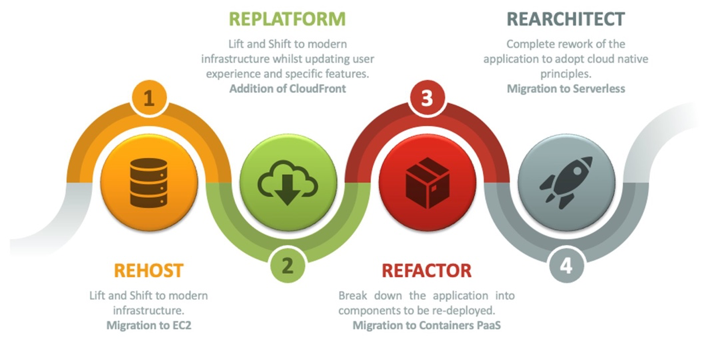 The National Archives (TNA) partnered with Mobilise to redesign and rebuild their UKGWA service. The results of the project were transformative for TNA.
TNA is the official archive for the UK government, responsible for safeguarding some of the country's most historically significant documents dating back over 1000 years.
The new service delivered a modern, user-centred UI design that aggregates multiple tools currently used by TNA into a single pane of glass view. The ability to scale based on demand using cloud technology coupled with open-source containerisation future-proofed the infrastructure migration path and increased collaboration.
The service will help preserve the country's digital history for future generations.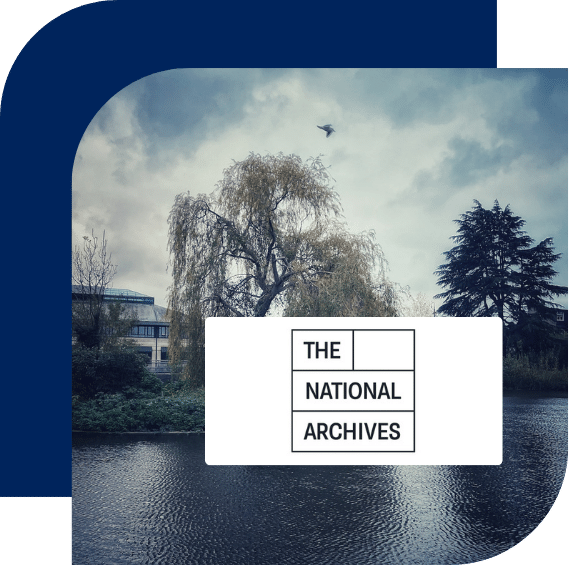 We can help you
build new business capabilities

founded on the right relationships between data, software and platform.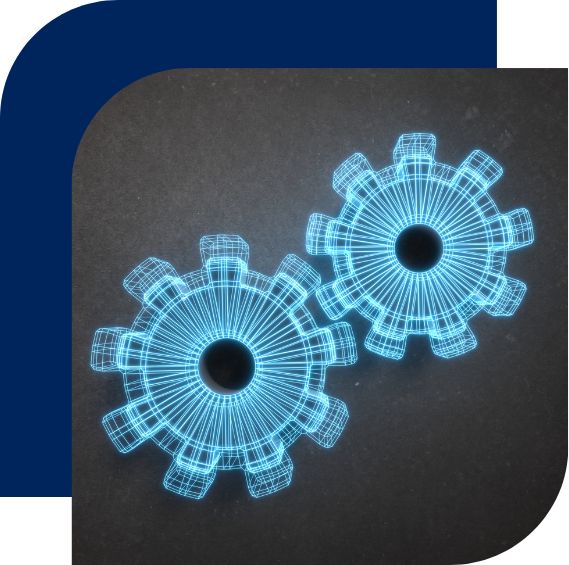 Rapidly optimise processes and data flows for deeper, smarter transactions.
Mobilise also excel in integration and automation services, where we can help you rapidly optimise processes and data flows for deeper, smarter transactions and relationships.
Our team can work with you to build a differentiated, vibrant, and coherent ecosystem of experiences and interactions as simply and effectively as possible.
We helped Geoff Smith Associates (GSA) in developing a cloud-native solution for UK Central Government.
Mobilise worked with professional software provider GSA to enhance their provision as a solution provider for UK Central Government. Together we worked on GSA's innovative CycComms National System, producing a cloud-native version of the software by the end of 2022. From transformation of their existing on-premises IT infrastructure to development support and upskilling, we worked to overcome challenges and deliver success.
Now, GSA have an AWS environment that uses the latest AWS landing zone technology, quality assured by Police Digital Services (PDS), to run cloud-native applications. This included the deployment of an AWS Elastic Container Service for Kubernetes (EKS), the rapid upskilling of GSA resources, and ancillary support to embed DevOps principles of automation.
GSA has seen accelerated delivery and the following benefits:
Reduced infrastructure costs
Scalable infrastructure to meet fluctuating demands
A more secure solution
Reduced manual tasks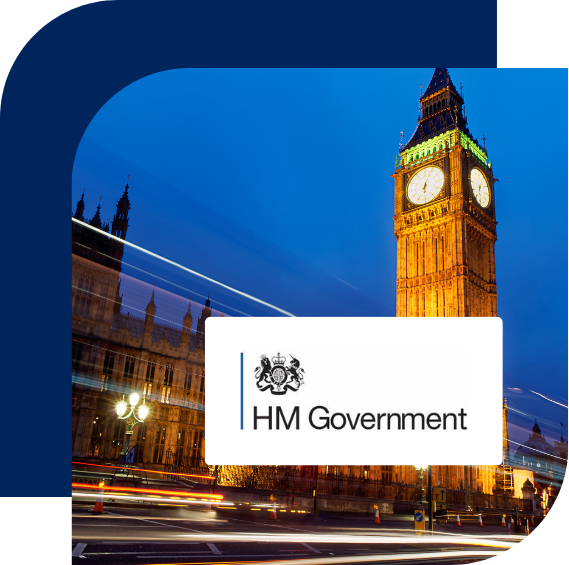 "We are proud to deliver digital services that are accessible and inclusive to everyone. Our experts will bring a wide range of insights and experience to the table to reflect the needs of all users"
Justin Lewis,
COO, Mobilise Cloud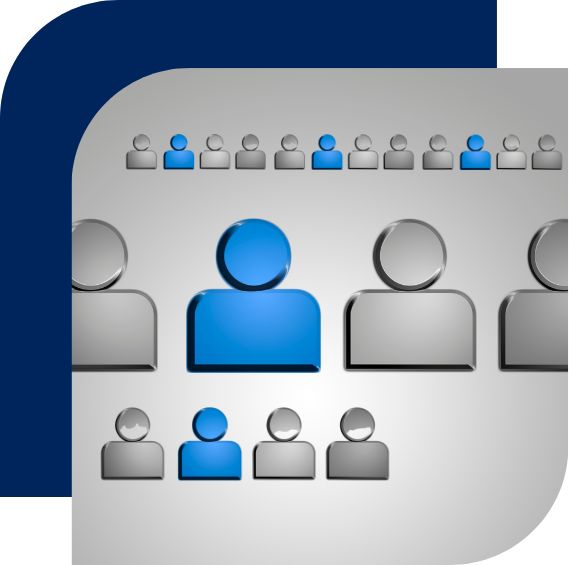 Our Approach &

User Research
Our user-centred approach is grounded in research that helps us understand what users want.
Mobilise work collaboratively with your team to meet organisational needs. By putting users at the centre of your organisational strategy, you can ensure that your services are effective and successful
Mobilise have a deep understanding of the Public Sector and have extensive experience of Government Digital Services Standard (GDS) and Technology Code of Practice (TCoP) in addition to NCSC principles.
We understand what it takes to meet the standard and can help you achieve it. By working with us, you can avoid the "discovery graveyard" and reduce risks. We are a pragmatic team that understands the importance of delivering value for money and creating services that people truly need.
We are Kubernetes experts, AWS EKS delivery launch partners, and Cloud Native Computing Foundation certified.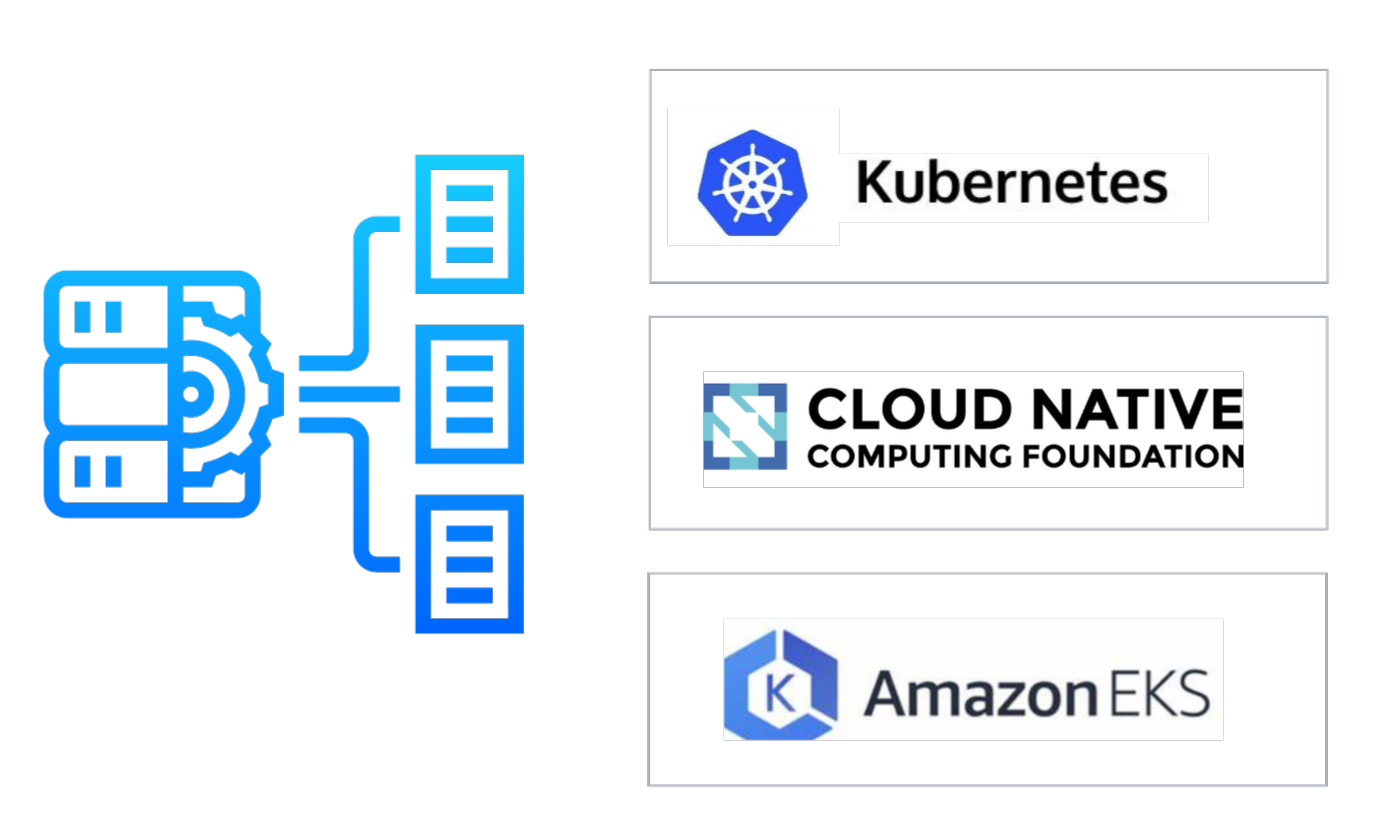 "We've had a great engagement with the Mobilise team, and have delivered an end-to-end project that has resulted in us being fully enabled and self-sufficient"
Louise Pierpoint,
DVLA Cloud Engineering Product Manager