As regular as clockwork Amazon Web Services premier Re:invent conference rolls around again bringing with it a whole host of new services, upgrades and overall deluge of announcements. It's very easy to feel inundated with everything that comes out from the week-long event, but fear not we have absorbed all the announcements and will bring you the ones we feel are the biggest announcements from another successful Re:invent.
Normally you would see a "TOP 10 NEW ANNOUNCEMENTS" blog post or such but here at Mobilise we like to focus on the ones that have the potential to be game changers, help maximise value or even reduce time spent deploying services.
These are our top announcements from Re:Invent 2021 with the preview elements coming first. Enjoy!
Cloud Wide Area Network (WAN)
The cloud based wide area network announced at Re:invent for preview gives customers the ability to build, manage and monitor their network in a unified global network in cloud and on-prem.

Why this is interesting, and you should take note, is that it has great uses cases for hybrid and multi-cloud deployments. It allows you to build a global network across your local network/on-prem and connect it all to AWS managing your network from a single pane of glass in AWS. It gives you the ability to automate routine network tasks such as adding new connections or VPCs. Finally, the ability to visualise your entire network infrastructure from within AWS itself rather than using 3rd party tools is an attractive feature for architects and operations users.
It's a product to keep an eye on if you use more than just AWS.
Amplify Studio
A new extension to AWS Amplify comes with Amplify studio giving you a new visual development environment for the creation of full stack applications.
Using the new Amplify studio you can:
Quickly create application UI's using a library of pre-built components using a new visual interface,
Visual application bank end builder which you can use to easily build and define data models, user authentication and file storage,
Front-to-back configuration giving you a visual overview of connecting front-end components to data sources in AWS.
This new visual aide for Amplify makes it simpler and quicker to build full-stack applications and deploy them into the cloud, further lowering the ceiling of entry for engineers to start building applications.
Automated LEX chatbot designer
As big fans and users of LEX in our text and voice chat-bots we are very excited by the automated chatbot designer. The new automated chatbot designer now brings machine learning to analyse transcripts and pick out relevant phrases and automatically set these up as intents for LEX.

This new level of automation enhances LEX by automating conversation design and inputs and in turn reducing the time it takes to design and build a chatbot – meaning you can start automating your contact and conversation flows sooner with less overhead. If you already have pages of transcripts you can feed them into the chatbot designer and let it do the work for you.
If you are interested in chatbots or how to make your contact centre more intelligent, then please contact us.
Karpenter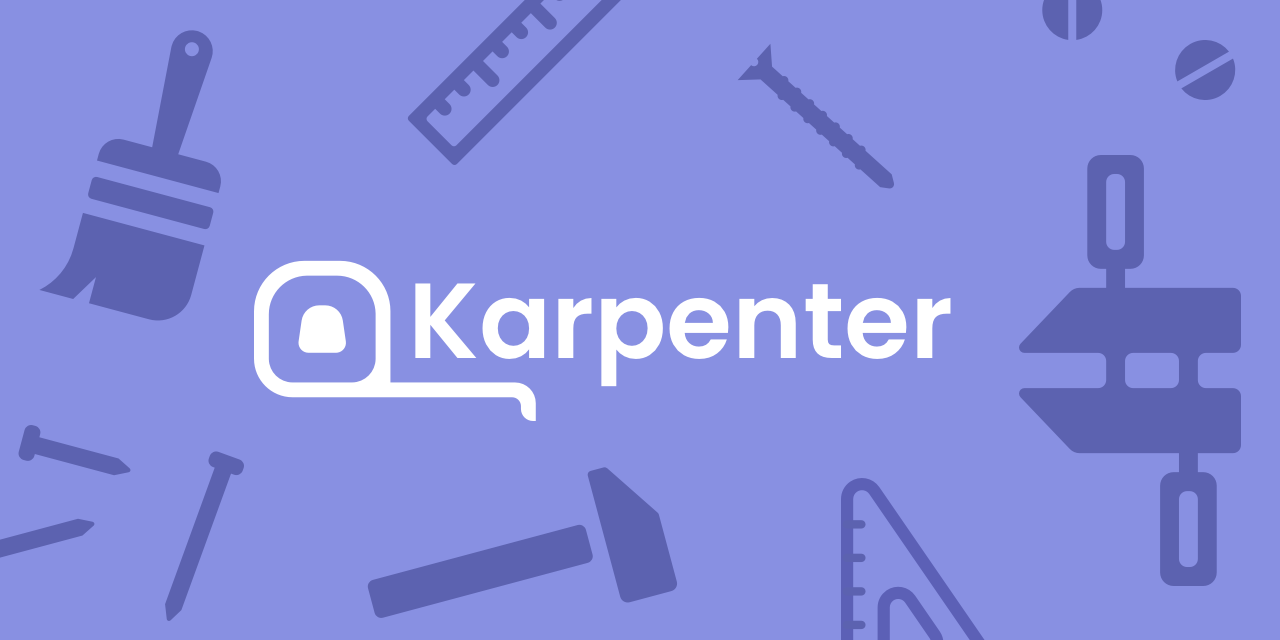 Autoscaling Kubernetes clusters is a fundamental step in ensuring the durability and performance of your cluster while keeping costs low. Previously you would use a combination of EC2 autoscaling group and the Kubernetes cluster autoscaler running as a pod inside the cluster. This was often clunky, challenging and somewhat restrictive in how it works – in steps Karpenter.
Karpenter is the new open source autoscaler built for just this task. Karpenter is designed and built to work on any Kubernetes cluster (EKS included) which observers the cluster resources requests to make decisions on when to launch new nodes/terminate them. Karpenter has been built for customers that need accelerated computing where rapid provisioning and de-provisioning is required. At Mobilise we will be using Karpenter going forward to make autoscaling Kubernetes clusters easier for our clients.
SageMaker Canvas
To people who aren't familiar with SageMaker, it's a machine learning platform that enables developers to create, train, and deploy machine-learning models in AWS. SageMaker Canvas is the next evolution of the machine learning platform. Canvas is a new visual no code platform that allows machine learning model development without writing code with little to no machine learning expertise.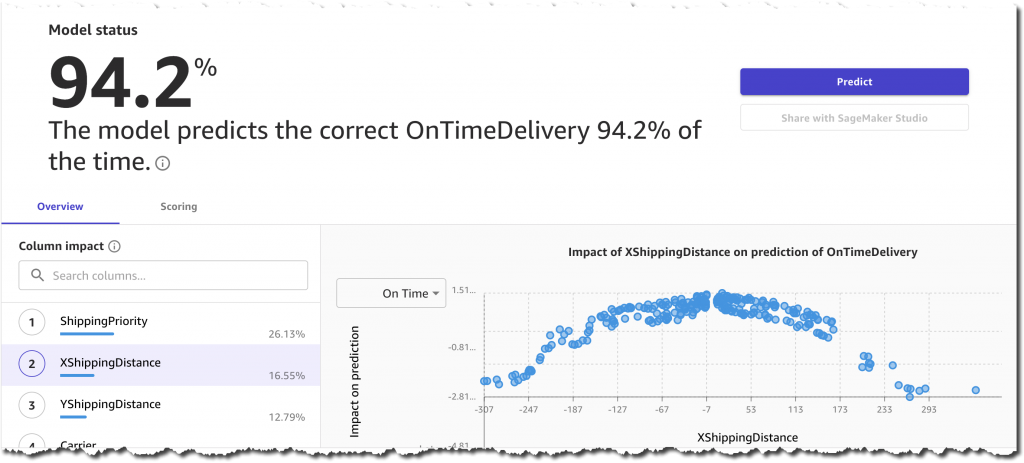 This new lower level of entry allows companies with no experience/little experience of machine learning to start importing their data and build new models using the visual interface to get even more insights from their data helping to shape their future business plans. Your data is a gold-mine it's time to start diving in to enhance your business, and SageMaker canvas is here to help.
Check it out here.
Inspector relaunch
Inspector has been around since 2015 used for instance vulnerability detection and management. Since then there has been many features requests from the community and at re:invent they revealed the relaunch of Inspector bringing a swathe of new functionality to it.
The new inspector features are:
Automated & continual assessment scans, moving away from the previous periodic manual scanning,
Automated resource discovery, allowing Inspector to discover all running EC2 instances and ECR repos,
Removal of the stand-alone agent and now uses the Systems Manager agent,
Integration with AWS Security Hub allowing for a centralised view of identified resources at risk.
These new features help bring Inspector up to date and give cyber security teams more defence in depth in their approach to keeping the infrastructure/applications vulnerability free. If you were on the fence about Inspector before now is a good time to reassess it, Mobilise fully recommend setting it up and using it as part of your security toolkit.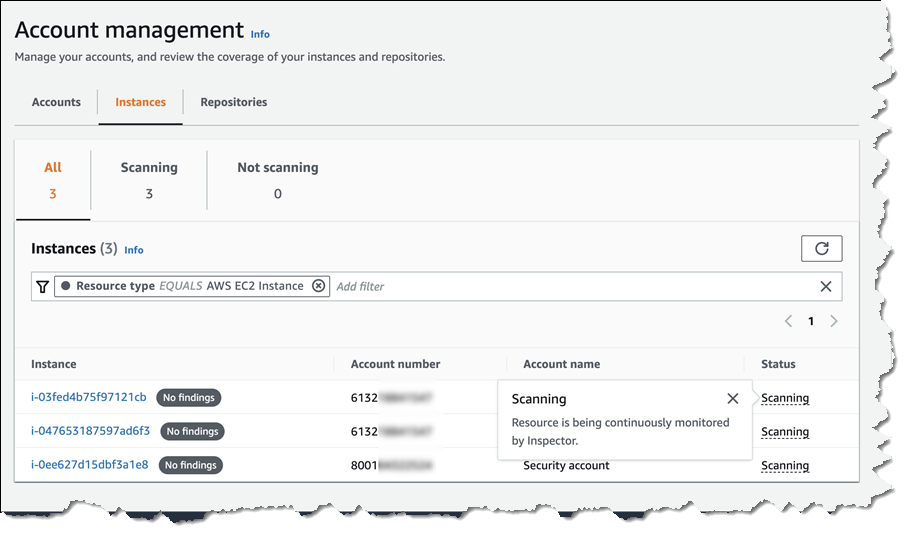 We hope you find these new service interesting and if you want to learn about any of theses services then please contact us!