Mobilise Cloud is proud to announce it has achieved the AWS Connect Service Delivery Partner status. This is an accreditation awarded to an exclusive group of AWS Partners.
The AWS Connect Service Delivery Partner status validates Mobilise Cloud as a partner with deep expertise and understanding in implementing contact centre solutions by leveraging Amazon Connect.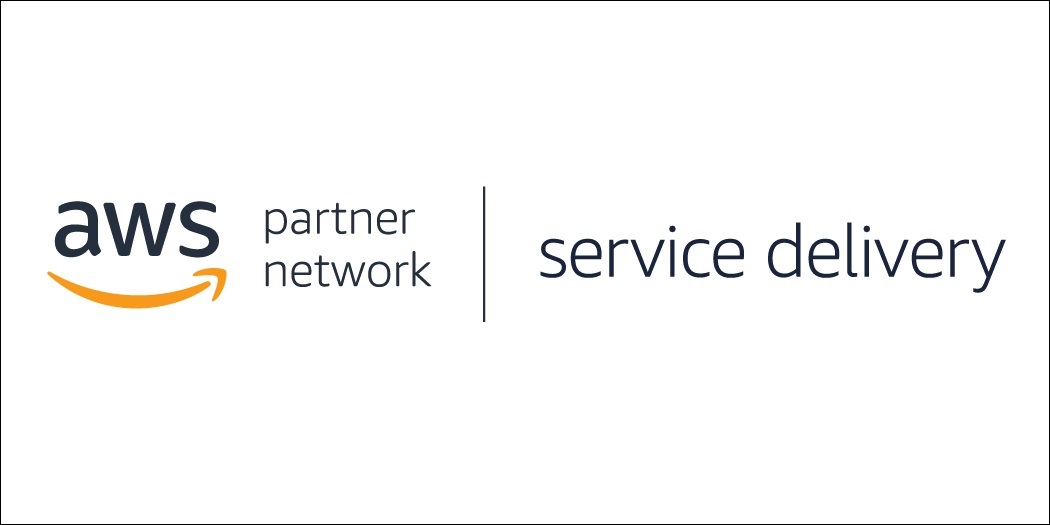 The AWS Service Delivery Program enables AWS customers to identify AWS Partners with experience of specific AWS services. AWS Service Delivery Partners follow best practices for AWS services and have proven success delivering AWS services to customers.
"I'm delighted we've been accredited as Connect Service Delivery Partner; the team has worked very hard to achieve this. Amazon Connect along with Lex and Lambda are the trinity of tools that helps us disrupt customer contact and citizen engagement. The opportunities to streamline, automate and improve customer interaction are almost endless and we see AWS services at the very centre of this.
James Carnie, CTO of Mobilise Cloud.
About Mobilise Cloud
Mobilise Cloud is a Swansea-based Cloud Technology Company that was founded in 2014. We specialise in providing cloud-based services to commercial and public sector businesses across the UK.
Mobilise Cloud is an Amazon AWS MSP Partner, Advanced Consulting Partner, Well-Architected Partner, Immersion Days Partner and the only UK-based Amazon AMS Partner.
Mobilise Cloud is a Microsoft Azure Gold Consulting Partner and one of the first companies in the UK to be Kubernetes certified.
Clients of Mobilise Cloud include The DVLA, MOJ, Morrisons, CPS, ONS, Admiral Group and many more.
To gain access to the AWS Immersion Days workshops please contact Mobilise: info@mobilise.cloud.