There's nothing quite like the great outdoors, so an adventure to bring the Mobilise team together combined with an opportunity to support the excellent work of the DofE, seemed like an excellent idea.
Mobilise entered two teams into this year's DofE Gower Walk exploring the breath-taking Welsh coastline, doing battle with vertical sand dunes, and—well—realising why the 10-mile walk, rather than the 20 mile option, was the fortunate choice.
We kicked off our journey at the picturesque Oxwich Bay, fully prepared for, what we sold to the team as, a "relaxing 10-mile coastal walk". It also turned out to be the hottest day of the year so far!
We were grateful for the sea mist showing up, to temper the heat beating down on us.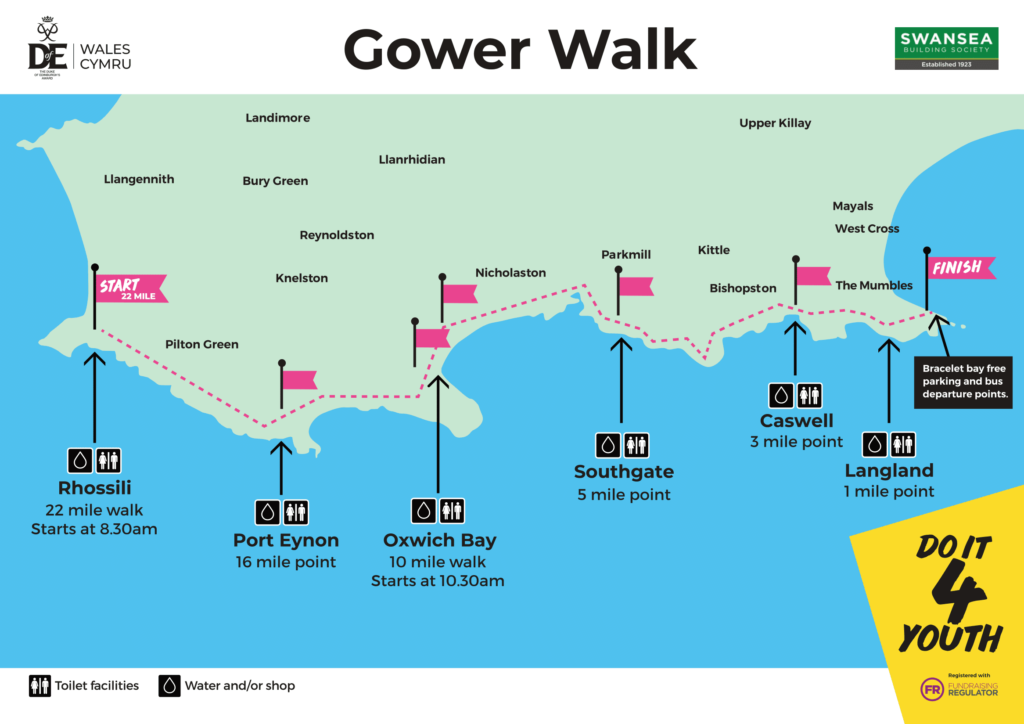 Sold internally as a gentle saunter along the coast —so much so that we even convinced a few spouses to join—the first mile quickly set us straight on that idea. The stunning Welsh coastline was more challenging than we'd anticipated. While the vertical sand dunes tested our resolve, they also heightened our sense of adventure. As for the hills, they certainly required some effort to conquer, but the many panoramic views made every step worthwhile.
An adventure wouldn't be complete without a touch of the unexpected. Enter a herd of rampaging cows, led by a notably imposing bull, to add an extra layer of "excitement" to our journey. As they roamed freely through the dunes, they provided an adrenaline-pumping encounter that will be etched in our memories for some time to come!
Despite the physical demands and bovine interruptions, Team Mobilise crossed the finish line in one piece, albeit with some sore legs. Here's our adventure by the stats:
Miles Walked: Approx. 12 miles
Duration: Ranged from 3.5 to 6 hours
Steps Taken: Approximately 25,000 to 27,000
Elevation Gain: Around 500m
Culinary Highlights: Welsh cakes and Indian tonic water, rounded off with Jon Bamber's can of Pina Colada (because, why not?)
All the soreness and exhaustion fade into insignificance when you consider the cause we were supporting. The Duke of Edinburgh's Award (DofE) does fantastic work with the next generation, and we're incredibly proud to contribute to their mission.
When all was said and done, it was an extraordinary day filled with friendships nurtured, breath-taking scenery, and a once again found appreciation for the Welsh coastline. Until next year, Gower Walk!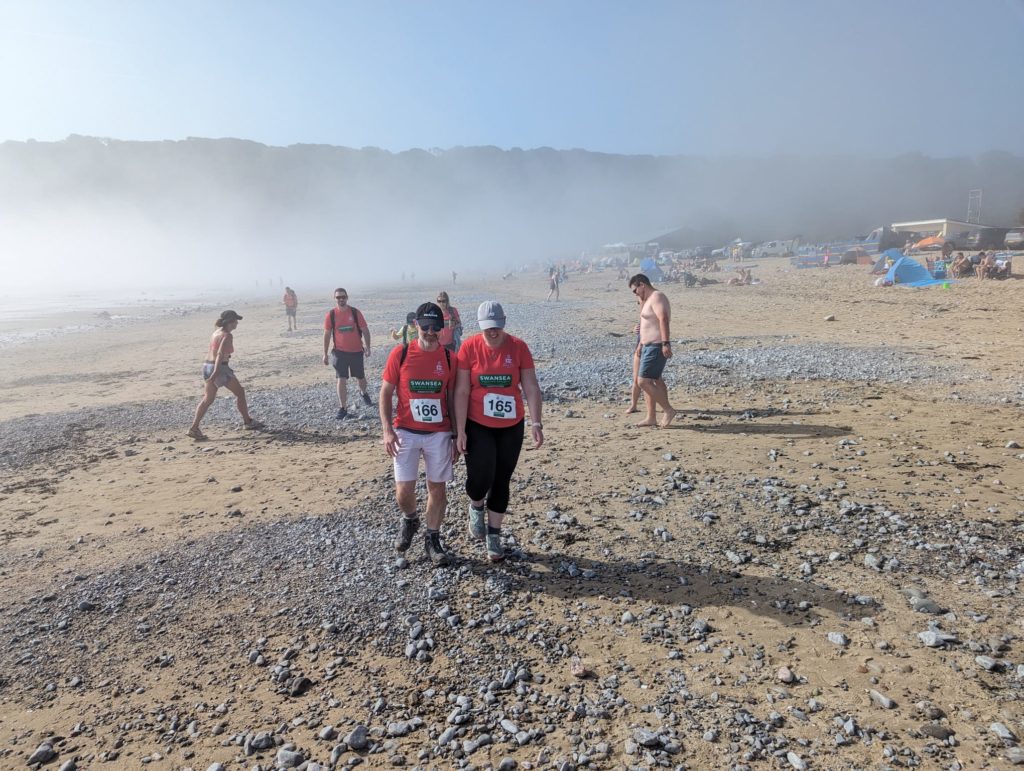 About the DofE
"We are here to empower young people; to support them as they learn new skills, overcome obstacles, and build confidence and resilience."
Each year, hundreds of thousands of young people take part in a DofE programme.
Learn more: https://www.dofe.org/about/