We Are Cloud Native
Experts
Enablers
Accelerators
Partners
Enterprises trust Mobilise to securely transform their services, augment their teams, and accelerate their digital transformation.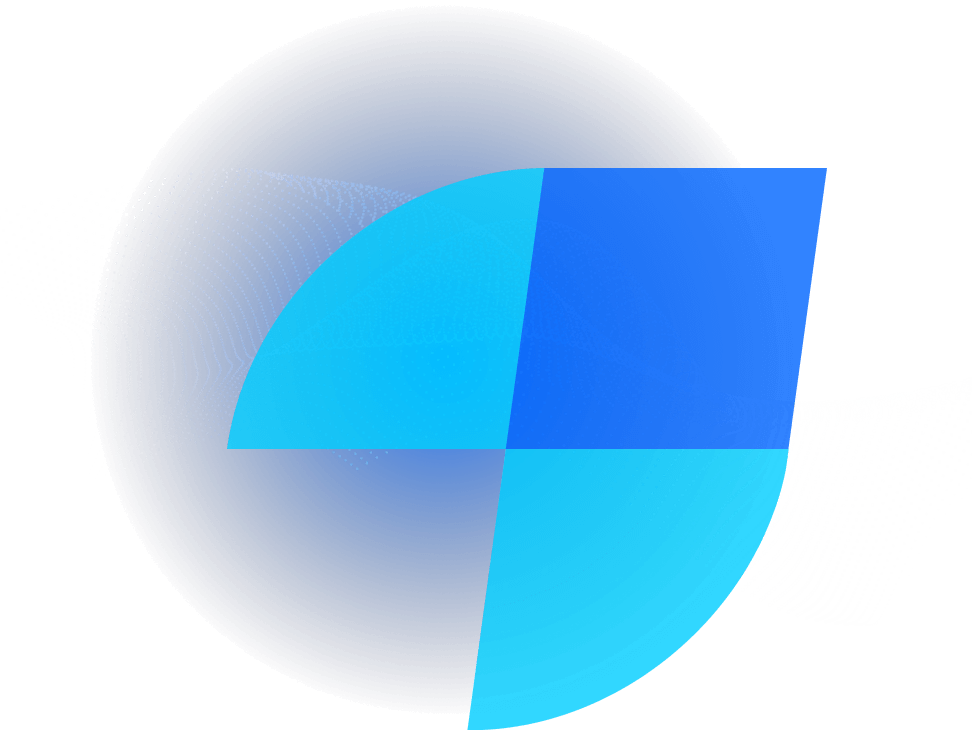 Transformation Acceleration

& Organisational Improvement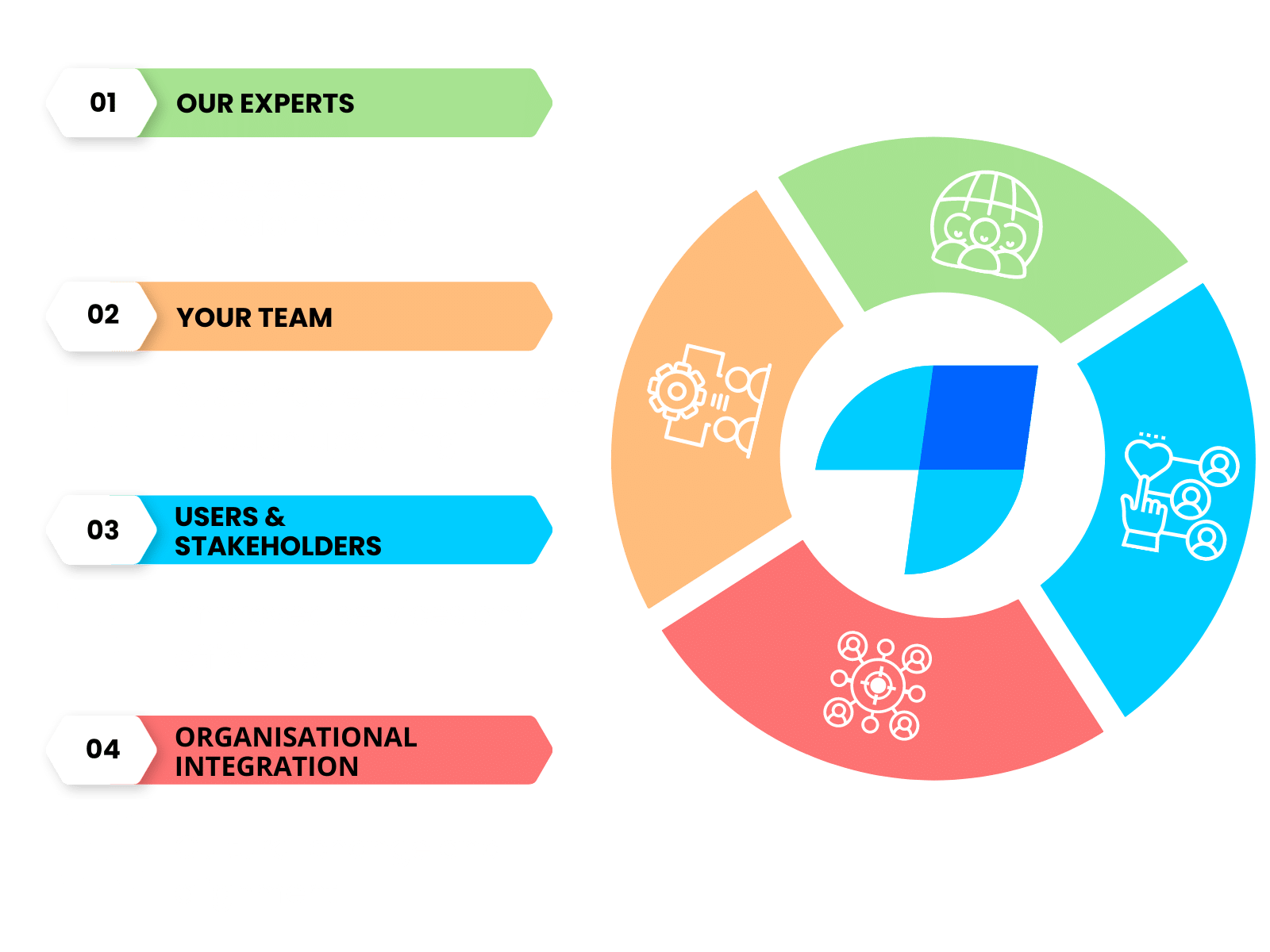 Say hello to your independence with our project enablement approach.
Let our site reliability and support engineers keep your services running, so you can focus on transformation and value creation.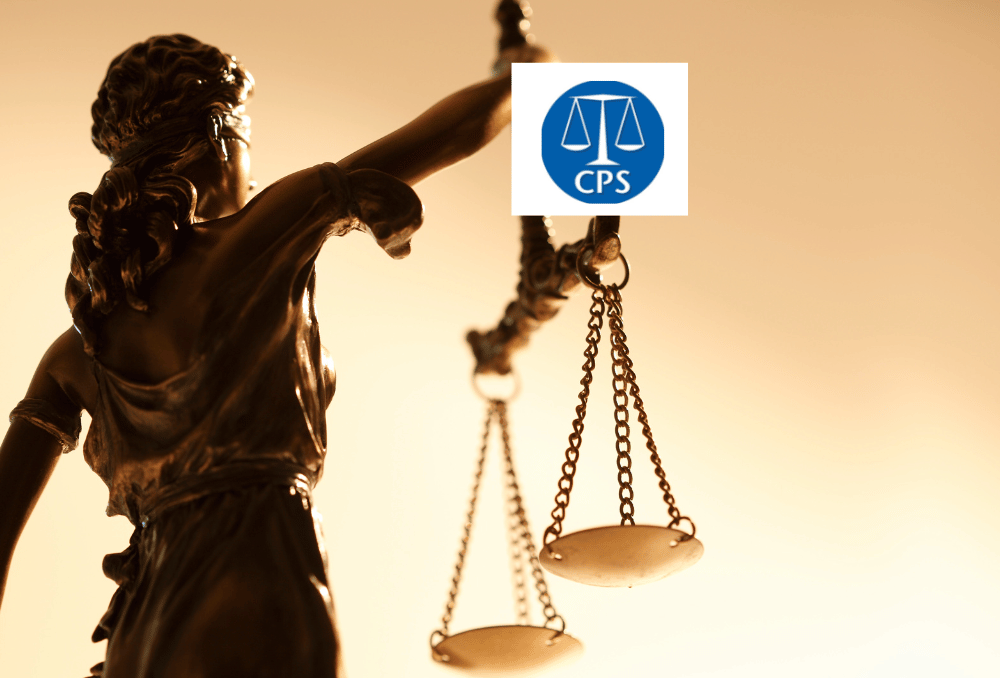 The Crown Prosecution Service (CPS) deals with a huge number of criminal cases yearly, all while juggling masses of sensitive data and a complicated data architecture. It was time for an upgrade. CPS aimed to streamline their data management and embed best practices into their culture. Mobilise realised this aim. From modernising their data landscape to empowering their resources, we delivered results that speak for themselves.